My name is Brian Richard, but you can call me MonkeyMan. Everyone does. I am a proud artist, and all around nerd who was born and raised in New Orleans. And what do I do? I create. I create websites, design logos, paint portraits, design event promotional material, and so much more.
With a lifetime of creativity as an artist, plus 20 years of experience in the website design and graphic design field creating custom logos, designing websites and more; if it can be done in a visual medium, I have done it. In recent years, I have designed projects for national broadcasting company Entercom Communications, award-winning musicians Big Sam's Funky Nation, and NFL star Robert Meachem. However, no job is too small. I've created logos for new businesses, custom art pieces for celebrities, and built websites for companies who want a voice on the Internet.
My prices are affordable, competitive, and customized to your project. If you need a simple website, you will only pay for a simple website. If you need a custom logo created for your business, that's exactly what you will get. There are no hidden charges, and no hidden fees. Ask about getting a free consultation.
I am currently available for freelance work. Contact me today for more details.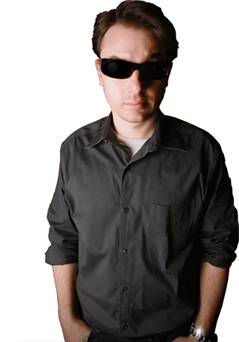 Below is just a few of the many websites that I've worked on over the years. If you would like more info on my work or pricing, please contact me.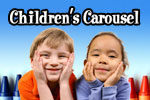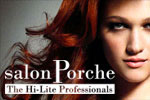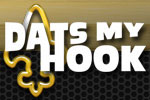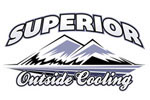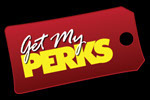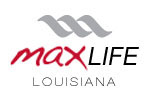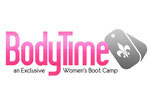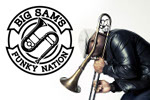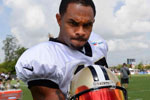 Big Sam's Funky Nation
Robert Meachem
Get My Perks
Children's Carousel
Salon Porche
Dats My Hook
Motion Pictures
Max Life Louisiana
Superior Outside Cooling
Body Time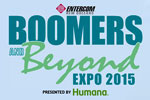 Boomers & Beyond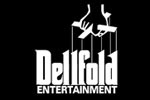 Dellfold Entertainment
Here is some of the projects that I have created in the last few years. Please feel free to contact me if you have any questions, or wish to have me design something for you.
On top of my website and graphic design background, I am also a traditional artist. Drawing, painting, photography, digital art - you name it and I've done it. You can see some examples of my work from over the years in its various mediums below. You can also see more on my Facebook page. If you would like to purchase a print of my work, contact me here for more info or visit my Etsy store. Worldwide shipping is available.
The FatKid Project is an on-going art series that I started in 2008. It started out as a daily drawing project and became very popular online. The series has since expanded to over 200 pieces and spread to blogs, magazines, and appearances at Wizard World Comic Con.
You can check out the series on Facebook and Tumblr, and follow as new pieces in the series get posted using the hashtag #FatKidProject. Prints are available for purchase on my Etsy store. You can also contact me for customized FatKid Project designs.


©2016 Brian Richard | MonkeyMan Webpages and Design | Since 1996