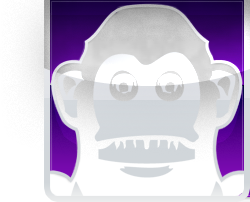 MonkeyManWeb.com // MonkeyMan@MonkeyManWeb.com // 504.401.0135
Who am I?
I am a New Orleans based website designer, and graphic artist with nearly 20 years experience. If you are looking for a website, custom logo, photo retouching, or a graphic artist, my prices and experience can't be beat. Take a few minutes to check out my website for a few examples of my web design work.
I am also a traditional artist. Drawing, painting, photography, digital art - you name it, I've done it. Many of my art projects can be found on my Facebook page. If you would like to purchase a signed print of my work, contact me here for more info.
What do I do?
I create. I create websites, logos, and art projects. I retouch photos, and design concert flyers. In short, if it can be done in Photoshop, I can do it. I can also edit video, and create an art project or two. And I have been doing it since 1996.
Pricing
My prices are affordable, competitive, and customized to your project. If you need a simple website, you will only pay for a simple website. If you want a custom logo created for your business, that's exactly what you will get. There are no hidden charges, and no hidden fees. I do my best to keep my costs as low as possible while providing the best product possible. No matter if I'm designing a logo, putting together a website, or creating an art project for someone, I do the best that I can and give you the most for your money. Ask about getting a free e-mail consultation.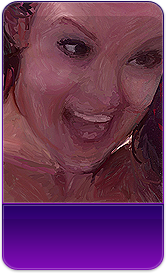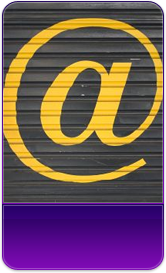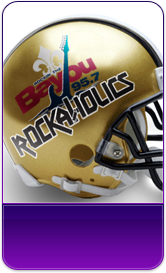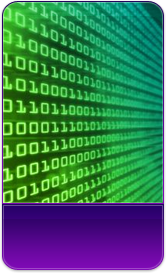 All images ©1996-2015 Brian Richard // MonkeyMan Webpages & Design, unless otherwise noted. All rights reserved.